Attorney Steven Coon
Steve graduated from the University of Minnesota – Twin Cities in 1998 and graduated cum laude from the University of Wisconsin Law School in 2001.
Steve began his legal career clerking for two different Hennepin County judges, the Honorable Franklin Knoll (retired) and the Honorable Tanya Bransford.
Prior to forming his own practice in 2013, Steve was an attorney at Wagner, Falconer & Judd, Ltd. for eight years. Steve has extensive experience in both civil and criminal litigation, and has made hundreds of court appearances in over 40 different counties in Minnesota.
In addition to Minnesota, Steve is also licensed in Wisconsin and North Dakota state courts. When he is not hard at work, Steve is active in his community and has been a volunteer at Big Brothers Big Sisters for 5 years.
Admissions
■ Minnesota state and appellate courts
■ Wisconsin state courts
■ North Dakota state courts
Association Memberships
■ Minnesota State Bar Association
■ Hennepin County Bar Association
■ Wisconsin State Bar Association
Education
■ University of Wisconsin Law School (JD, 2001)
■ University of Minnesota – Twin Cities (BA, 1998)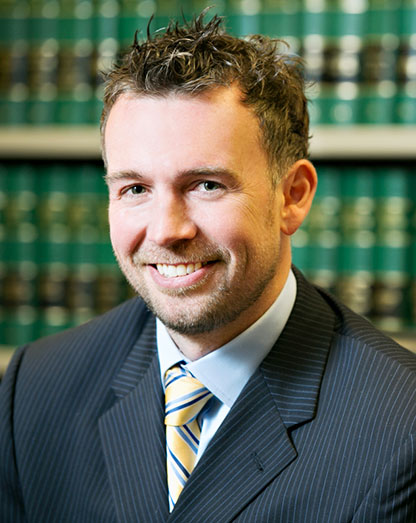 Steven Coon
Attorney at Law
Office: (612) 337-9570
Email:
Licensed for 19 years